Graphic designer and creative who focuses in editorial design, graphic identity and digital content and is interested in the cultural, artistic and sustainability fields.
/Editorial /Content Creator /Research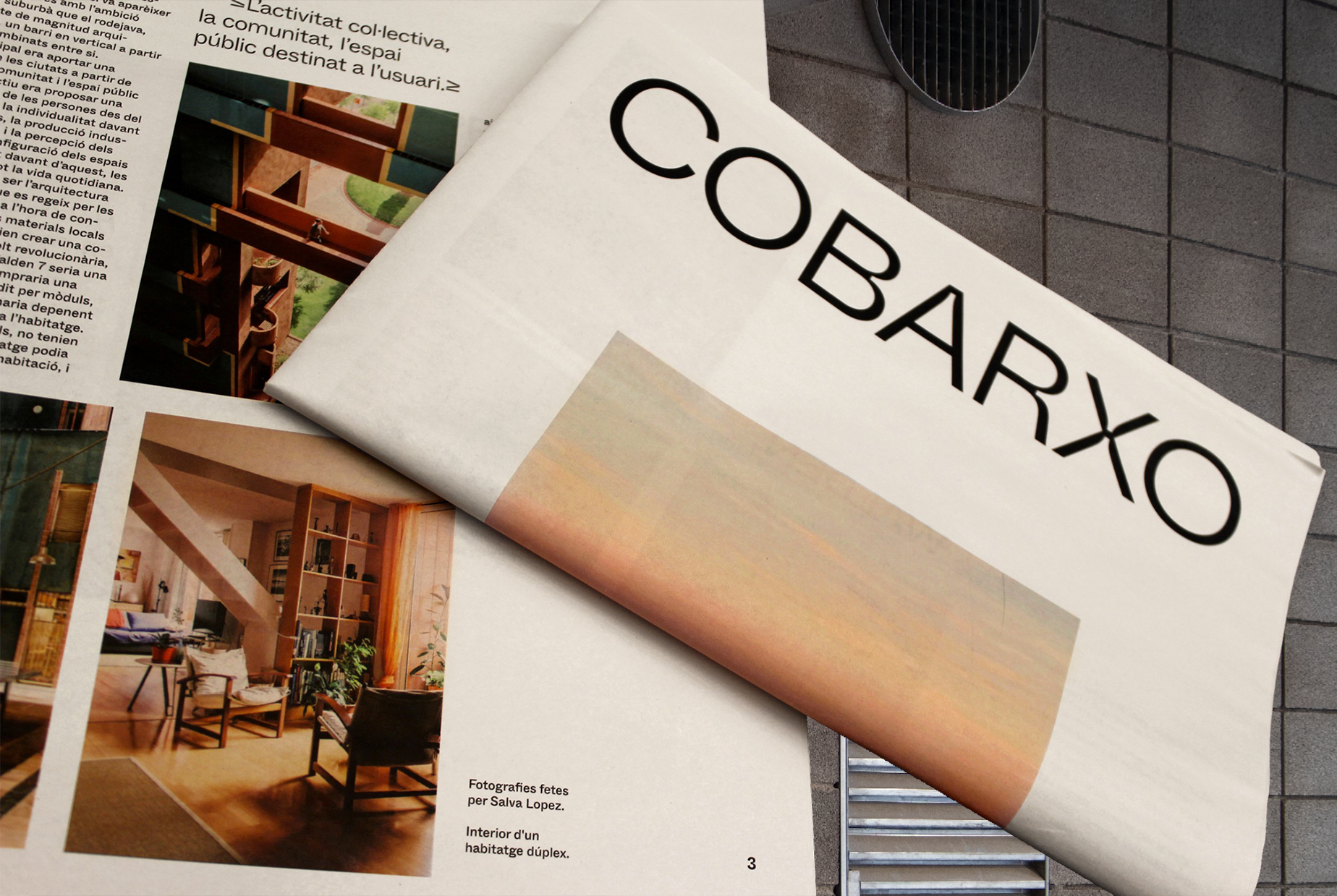 Cobarxo
Editorial publication on alternative, sustainable and community projects around housing where research, looking for local projects and visiting buildings play an important role. For example, the guided tour through La Borda allows us to do an interview and take some photographs. The final step is gathering all the information, writing the texts and laying them (and the photographs) out on 5 printed newspapers.

---
Buildings in order of appearance: Walden 7, Walden XXI, Princesa 49, La Borda, Sant Ferran, Henri Quillé, À-Tic.
---
1 Cobarxo:
– Roof, porch.
– Simple house with nearby materials.
– Fact of being sheltered, shelter.



/29x38cm /Printed at Newspaper Club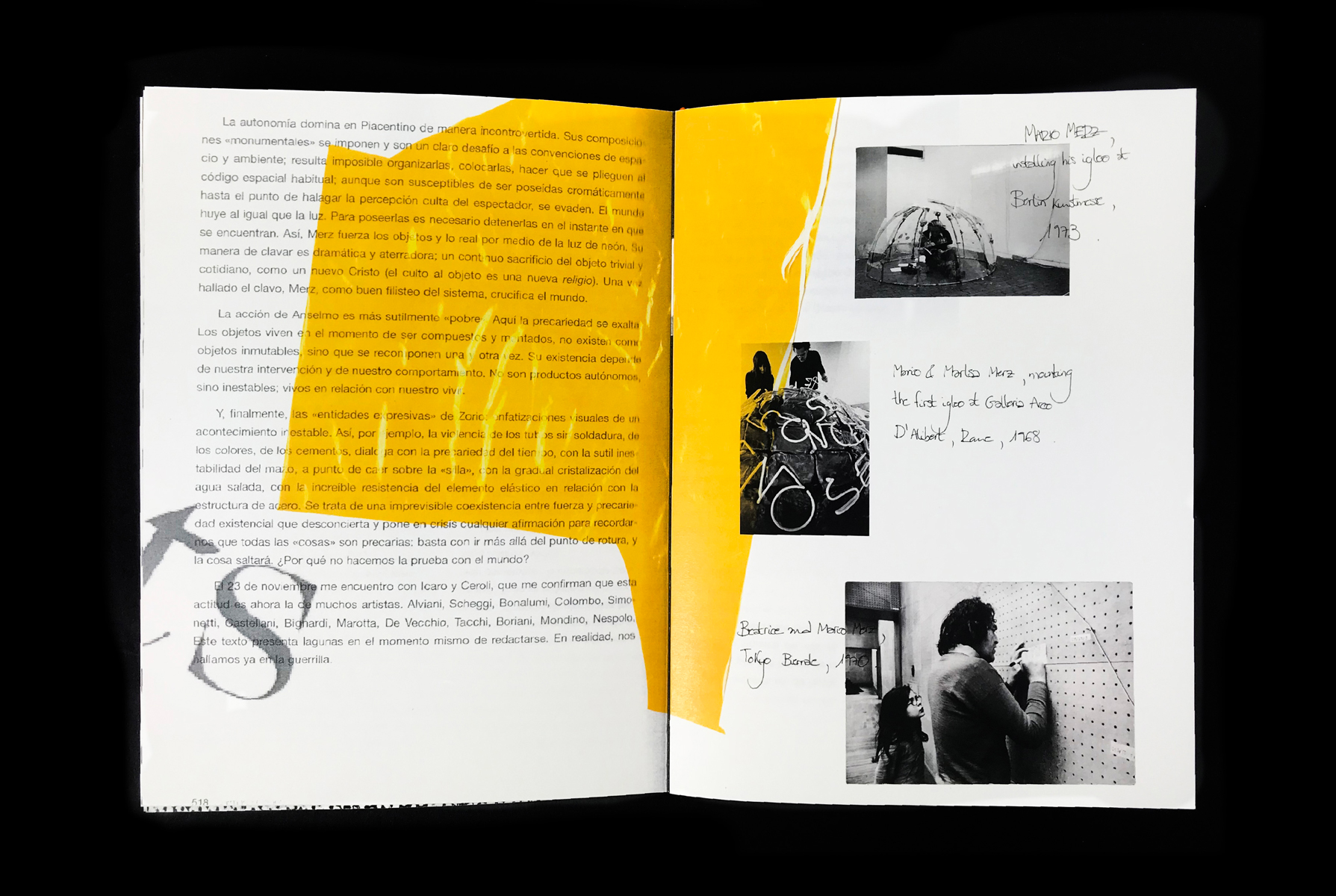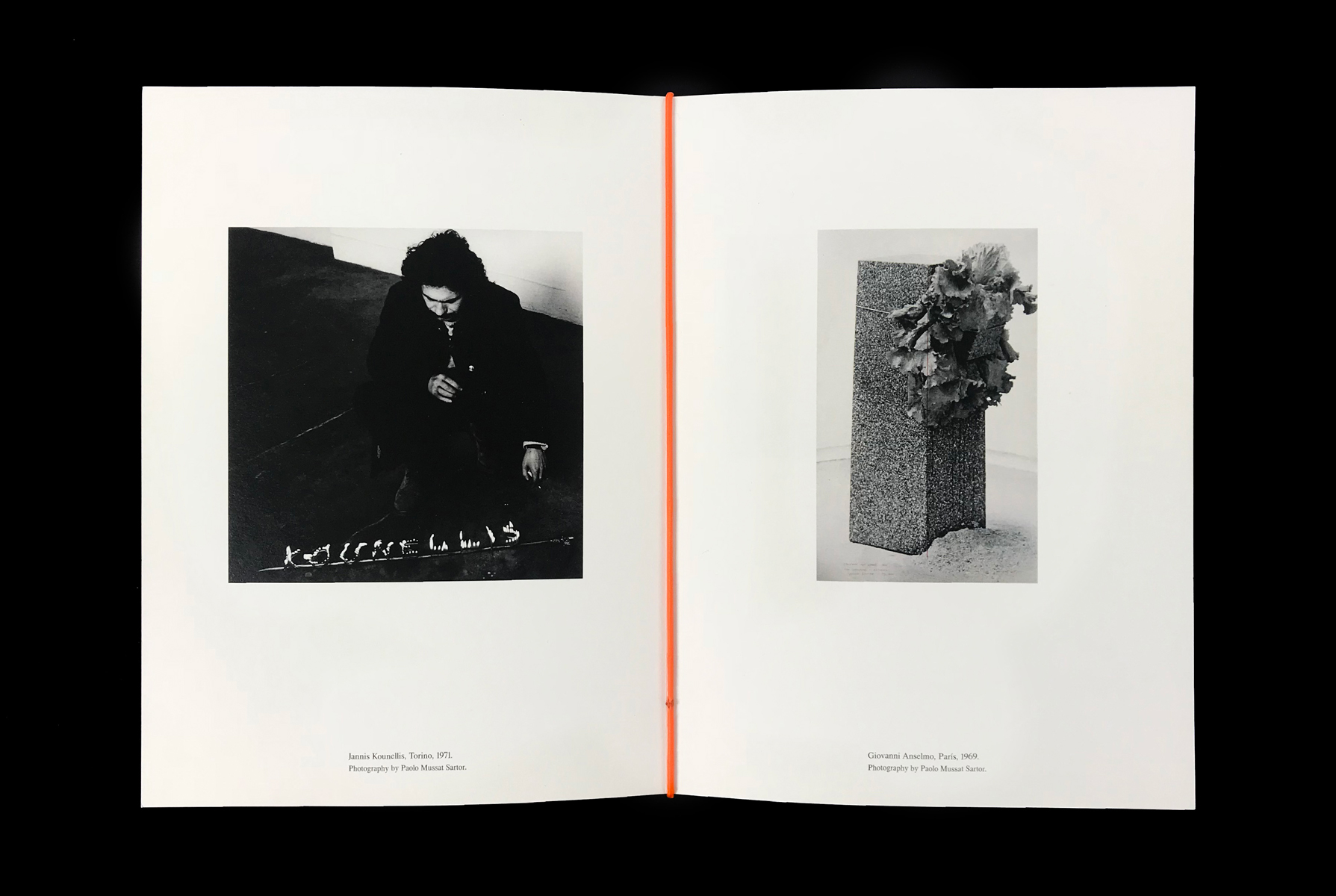 Scanner, Waste, Art povera
Project made from collecting the waste found in recycling boxes distributed around the university building and a scanner. The material compilation was carried out during a period of 1 week and was found in the graphic itinerary classrooms and the serigraphy workshop. This was my way of following the initial guideline of the project: creating a "collaborative" work. In addition, Arte Povera is the main reference of the project, not only for its concept but also its manner.
I introduced Arte Povera through an article (1967) by Gemano Celant, the main style critic. And also from and photographs by Paolo Mussat Sartor, who fully introduced himself into the Povera movement and created great artwork.
---
/19x25cm /Cyclus recycled paper
+more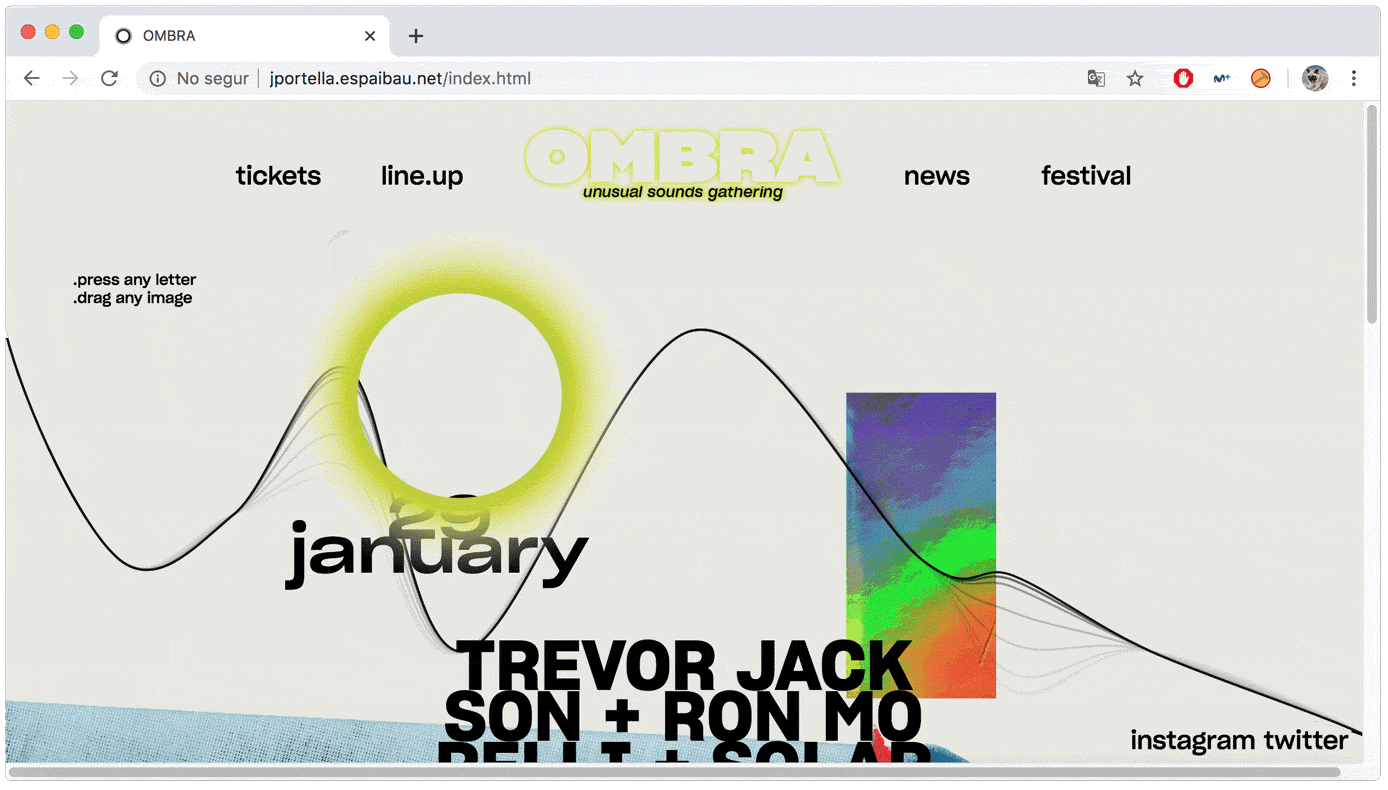 Ombra Fest
Website for the Ombra festival, created combining html and css code with processing, a programming language that produces interactive and multimedia designs. As a result of using this type of language I decided to make a website that is totally interactive for the user and allowed me to experiment with everything I learned during classes.
---
http://jportella.espaibau.net/index.html